---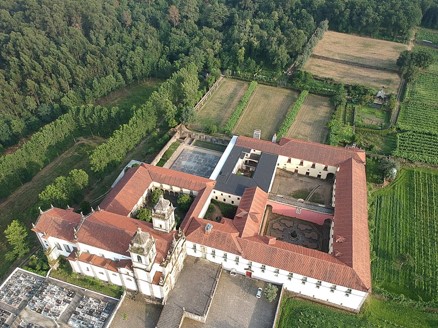 Course
Monastries
Course Features
Course Details
The Medieval Monastery constitutes a topic of special interest in the development of Western Art History, being one of the elements that contributed, most effectively, to the forging of a common substrate. Hence the founder of one of the most widespread major monastic orders, Saint Benedict of Nursia, was appointed Patron Saint of Europe.
Its significance has survived to this day, as the historical, artistic and cultural importance of many of these groups has been recognized.
In relation to this importance, they are being the object of care and protection preferred in their respective countries and, even, have reached an international dimension by being recognized as world heritage site.
It is, therefore, of special importance to approach, even if from a general perspective, its most defining characteristic, such as arquitectural typology with outstanding socio-cultural values.